The Arc of Oswego County offers the following programs & services, for working-age adults, seniors, and other people with intellectual and/or developmental disabilities
Community Habilitation focuses on your abilities with programming that provides essential social experiences. We also help you develop vital skills for daily living, building healthy relationships, and making informed decisions.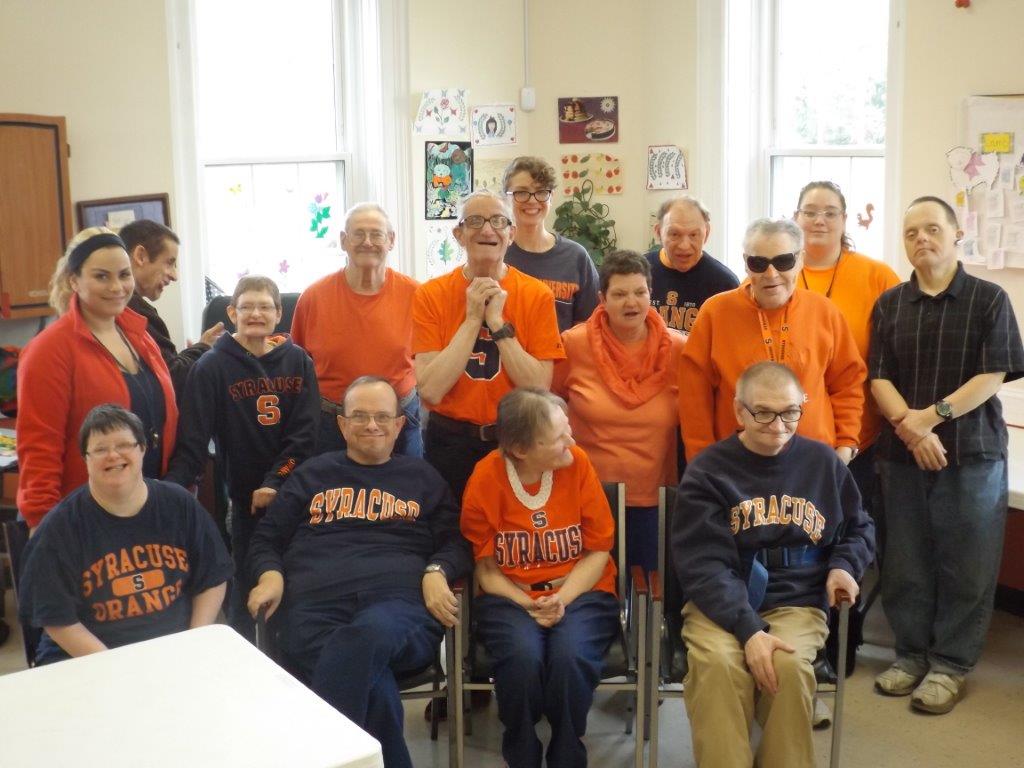 Our Senior Day Habilitation program is designed for folks who have aged out of work-based programs like those at our sister agency, Oswego Industries, and are ready for the next phase of their lives.
Respite is an "indirect" service that provides relief to people who are responsible for the primary care and support of a person with a developmental disability