We've collected a few handy resources here to help you understand your rights and available services on the local, state, and national levels.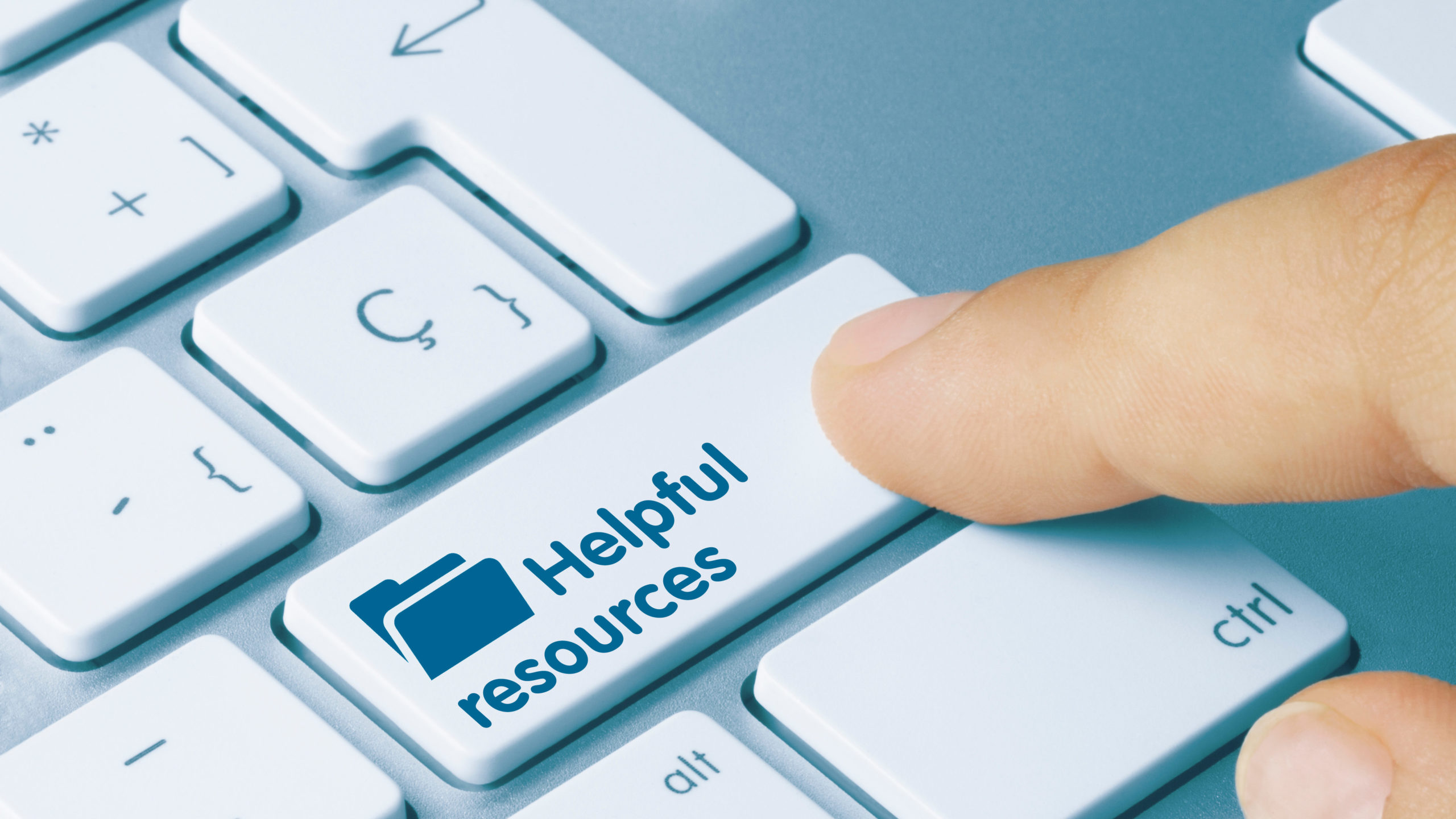 Local
Abilities define the individuals Oswego Industries Inc. trains, employs, and supports. Everyone deserves a life of independence and fulfillment. Oswego Industries offers adults with disabilities the tools to achieve that in the form of employment support and day habilitation services. Based in Fulton, New York, Oswego Industries primarily serves the counties of Oswego, Onondaga, and Cayuga. The agency was founded by families and advocates in 1968 to provide vocational services and opportunities for individuals with intellectual and developmental disabilities.
United Way of Greater Oswego County partners with agencies that provide education, advocacy, and resources to improve lives in Oswego County. The programs funded fall under one of our 3 impact areas: End Hunger, Helping Children and Youth Succeed, Health and Well-Being.
State
The Arc New York's mission is to advocate and provide support and services to people with intellectual, developmental, and other disabilities, emphasizing choice and community engagement.
The Arc New York, formerly known as NYSARC, was founded in 1949 to serve a critical mission – to improve the quality of life for people with developmental and other disabilities. What started as a support group and day nursery for families coping with these disabilities has grown to become the largest nonprofit in New York State serving those with developmental and other disabilities.
The New York State Office for People With Developmental Disabilities (OPWDD) is responsible for coordinating services for New Yorkers with developmental disabilities, including intellectual disabilities, cerebral palsy, Down syndrome, autism spectrum disorders, Prader-Willi syndrome and other neurological impairments. It provides services directly and through a network of approximately 500 nonprofit service-providing agencies, with about 80 percent of services provided by the private nonprofits and 20 percent provided by state-run services.
National
The Arc of the United States' mission is promoting and protecting the human rights of people with intellectual and developmental disabilities and actively supporting their full inclusion and participation in the community throughout their lifetimes.