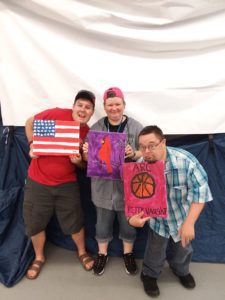 Your generosity will allow you to share in our commitment to improving the quality of life for people with disabilities.  Please consider donating online or becoming a member as the quickest and most effective ways to make a difference.
There are other ways to help. Interested community members can apply to volunteer on a one-time or ongoing basis.
If you would like more information, please call (315) 598-3108 or send your inquiry by email. Your outreach will be handled with the strictest confidence.